APEC
APEC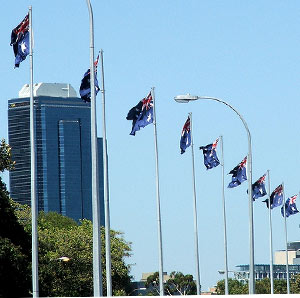 The Asia-Pacific Economic Cooperation (APEC) Business Travel Card is a form of identification for frequent business travellers in within the APEC region. It allows business people to travel freely between countries without the hassle of obtaining a visa or entry permits. The card is valid for three years. In some airports, the APEC card allows you special access to skip lines and get through customs faster.
The APEC card is about the size of a driver's license or a credit card. It allows you to stay in an APEC member country for a period of three years.
APEC Countries
The following countries are full members of APEC:
Australia
Brunei Darussalam
Chile
China
Hong Kong
Indonesia
Japan
Korea
Malaysia
Mexico
New Zealand
Papua New Guinea
Peru
Philippines
Singapore
Chines Taipei
Thailand
Vietnam
Canada, the Russian Federation and the United States are currently transitional members of APEC.
IMMIGRATION DIRECT helps you complete your application quickly and accurately, provides 24/7 email support, telephone support
Monday-Friday: 9 a.m - 6 p.m. and automatically generates all the forms you need for your application.