AusAID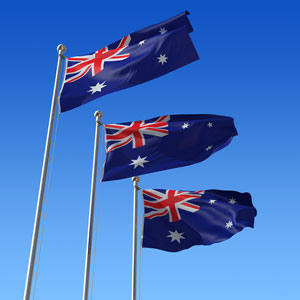 AusAID or Defense
AusAID is the Australian Agency for International Development. It is the body that oversees Australia's international aid programs. The Australian Department of Defence is the military department of the Australian government whose mission is to defend Australia and it's national interests.
There are student visas available through sponsorship from AusAID or the Australian Department of Defence. These visas are the AusAID or Defence Sponsored sector: Temporary Visa (Subclass 576).
Visa Process
To apply for an AusAID or Defence Sponsored student visa, follow these steps:
Determine your Assessment Level.
Enrol in full-time study at an education institution in Australia.
Save enough money for travel, tuition and living expenses for your stay in Australia.
Apply for a visa using Form 157A Application for a student (temporary) visa.
Enrol in Australian health insurance.
Get your visa and travel to Australia!
Studying in Australia
There are universities throughout Australia, in the big cities like Melbourne, Sydney and Perth and in rural areas as well. All educational programs are taught in the English language and knowledge of the English language is required to get a student visa.
You can study a wide variety of topics in Australian schools. There are programs in everything from business to medicine to psychology. And the best part is, an Australian education is globally valued. A degree can Australia can land you a job in your field of study almost anywhere in the world.