Australia Permanent Resident
Australia Migrant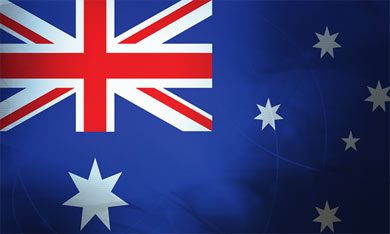 Australia migrants are residents of Australia that hold migrant or permanent resident visas and may remain in Australia indefinitely. While migrants are not citizens, they do have the option to become citizens after meeting the residency requirement. There are several ways to immigrate to Australia - through family, employment, or humanitarian status.

Australian migrant visas are issued in increments of five years, subject to renewal. As long as your visa is valid, you may enter and leave Australia freely. Other benefits of permanent residency include:

Right to work;
Right to apply for citizenship;
Right to public education;
Right to sponsor relatives to immigrate to Australia; and
Right to travel freely between Australia and New Zealand without a visa.
If you have an Australian citizen or Australian permanent resident family member, you may be eligible to immigrate to Australia. Migrant visas are available for:

Australian permanent residency is available for business people. If you plan to establish or manage a new or existing business, you may be eligible for a migrant visa. You may also be eligible if you plan to invest in an Australian business.
There are numerous paths to Australian permanent residency through the worker category. The migrant worker categories are:

Employer Sponsored Workers. When an Australian employer sponsors a foreign national work in Australia.
General Skilled Migration. For people that are not sponsored by Australian employers but possess a skill valued in Australia.
Skill Select. For workers possessing certain skills that Australia is in need of.
Doctors and Nurses. Permanent residency is available to doctors and nurses on a need-only basis.
New Zealand Visa
New Zealanders do have the option to live and work permanently in Australian without a permanent resident visa. Citizens of New Zealand are granted a temporary SCV visa which allows them to do so, but does not grant them the same rights as an Australia permanent resident or citizen. For example, an SCV visa does not allow you to vote; access student loans; join the Australian Defence Force; or obtain ongoing work for the Australian government. However, New Zealanders do have the option to apply for an Australian permanent resident visas as well as the option to become Australian citizens.
>> Back to Top
IMMIGRATION DIRECT helps you complete your application quickly and accurately, provides 24/7 email support, telephone support Monday-Friday: 9 a.m - 6 p.m. and automatically generates all the forms you need for your application.